What is the Difference Between a Contract Manufacturer, Packager and Co-Packer?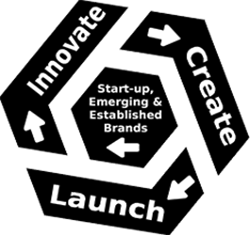 The Contract Manufacturing Alliance's Co-Packing.org is a service to both consumer brands looking for contract manufacturers as well as those contract manufacturers looking for new clients and other industry related subjects.
The Contract Packaging's Association's Request for Quote (RFQ) tool allows for an automated submission to CPA Members to securely submit their project details and needs. Your Request for Quote will be dispatched to CPA Members whose capabilities match your project needs, and if they can assist you, will contact you directly about their services and capabilities.  If they cannot help you, we will work directly with you from our own roster of 40,000 contract manufacturers and others.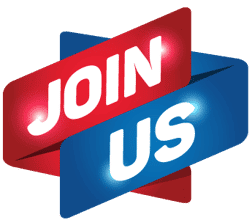 The Contract Manufacturing Alliance's Mission:  To help consumer product groups of all sizes (start-up, emerging and established) who either have their own manufacturing facilities and/or are planning to create one or more.  We also recruit consumer product manufacturers to become private labelers as well (to help round out their manufacturing schedules as well as to help their bottom lines). For our CPG manufacturer partners we have offers and discounts with companies in these related areas:
The Benefits of Contract Manufacturing:
Flexibility: By owning the product design, you maintain control over the branding, product specifications, and quality testing. However, the tasks the manufacturer takes on will give your employees more time to focus on other work.
Maximizing profits: You reduce the overhead costs involved with the production, thereby increasing your profits. Sometimes, you can negotiate lower pricing than with private label manufacturers.
Source:  Alliance Rubber Co (RubberBand.com)
Scalability: Contract manufacturing allows you to scale your production without heavy investment. The manufacturers often have a network of suppliers worldwide to tap into (ingredients, packaging and more).
Expertise: By drawing on the manufacturer's expertise, you gain help perfecting your product and eliminating costly design flaws. You capitalize on the manufacturer's suggestions for advantageous processes and materials.
Start-up, Emerging and Established Brands:
Needing a Contract Manufacturer or Needing New Customers?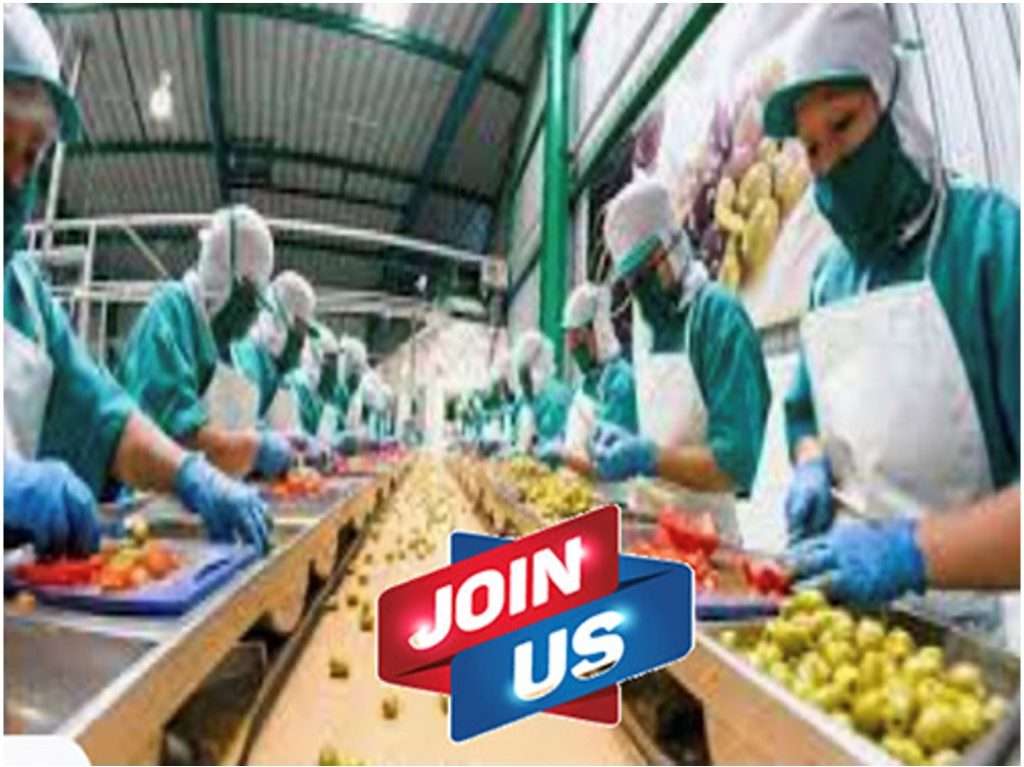 About the Contract Manufacturing Alliance's Consumer Product Manufacturing Program: The Contract Manufacturing Alliance (with industry partners) created the Co-Packing / Contract Manufacturing Extension Program as an add-on to the existing RFQ Tool process created by the Contract Packaging Association.   We are offering contract manufacturing services to brand groups needing help finding a manufacturing partner as well as those contract manufacturers / co-packers looking for help in securing new brand group clients (also with retailers, e-commerce platforms and food service operators).
Helping Create a New Facility: The Contract Packaging Association has partnering trade associations (ex:  PMMI – Pack Expo) and other partners (facility designers, others) who are available to help design and create manufacturing facilities. Helping With Needs For Ingredients, Packaging and More: The Contract Packaging Association has resources that help with subjects such as certifications, shelf-life testing, ingredients, operations, quality assurance, recall procedures, packaging and more.
Helping With Manufacturing
Starting With Local Sales Opportunities
Expanding CPG Opportunities in America
Introducing New Brands to Customers

The Contract Packaging Association and the Co-Packing Network established the Contract Manufacturing Alliance as a prime resource for all aspects of consumer product manufacturing, catering to startups, emerging, and established brands.
Explore more at www.ContractMFG.org
The Contract Manufacturing Alliance
The Eight Arms of Manufacturing:
Cottage Foods
Cottage Foods are home-made foods (ex: jams, peanut butter, foods, deserts, breads and more) that are legal to sell in farmer's markets, direct to the public and local retailers and customers (depending on that state's specific laws).
www.CottageFoods.us
Commercial Kitchens
A Commercial Kitchen (also noted as a shared use kitchen, kitchen incubator, culinary kitchen and others) is a place in which individuals or businesses prepare value-added food products and meals, usually paying an hourly or daily rate.
www.CommercialKitchens.org
Food Innovation Centers
A specialized facility that fosters the development and growth of new food products and technologies. It typically provides resources and support to entrepreneurs, startups, and established businesses in the food industry.
www.FoodInnovationCenters.org
Pilot Plants
A pre-commercial production system that employs new production tech- nology and/or produces small volumes of new consumer products, for the purpose of testing out recipes, product concepts, manufacturing sample runs and trying out new ingredients.
www.PilotPlants.org
Contract Manufacturers
For any consumer product, a Contract Manufacturer that a brand group contracts with. This is a form of outsourcing. Other types include those performing packaging operations is called copacker or a contract packager.
www.Co-Packing.org
Inventions and Prototyping
Inventions are vital catalysts for progress, driving innovation across various fields and improving human lives. They are meticulously designed, prototyped, and patented through a rigorous process that combines creative ideation, engineering expertise, and legal protection, ensuring their transformation from concepts into tangible contributions to society.
Private Labelers
A company that produces goods for retailers to sell under their own brand name. The manufacturer creates and packages the product according to the retailer's specs, allowing the retailer to offer a unique product without having to invest in their own manufacturing facilities.
www.PrivateLabeling.org
CPG With Own Facilities
A-number of consumer product companies either have their own manufacturing facility or are looking to build one. The team helps with complete processes in either case (through partnering associations such as PMMI).
www.CPGMFG.org

Pioneering Industry Standards in Contract Packaging & Manufacturing
Established in 1992, the Contract Packaging Association (CPA) is the national, non-profit trade organization dedicated to promoting the growth and welfare of firms in the Contract Packaging / Manufacturing industry and related businesses. We offer exposure and programs designed to foster growth within our member firms.
A Century of Expertise in Consumer Product Manufacturing
The Co-Packing Network is a comprehensive national Consumer Packaged Goods (CPG) advisory group deeply rooted in the diverse US and Canadian consumer product manufacturing industries. Celebrating our 100-year anniversary, our expansive history spans supermarkets, wholesaling, manufacturing, owning brands, and beyond.
We offer all Commercial Kitchens (culinary kitchens, shared kitchens, kitchen incubators, food innovation centers) with tools that help their clients (such as incubation programs).  We will be availing our matchmaking platforms to our commercial kitchen partners that have needs for kitchen equipment, ingredients, packaging, recipe tools and much more.
The Contract Manufacturing Alliance's founders have created an incubation program specific to the clients of commercial kitchens nationwide (also kitchen incubators, food innovation centers and others).
1.) Working With Farmer's Markets: We have created modules that align the vendors (current and future) of farmer's markets introducing them to commercial kitchens in their areas.
2.) Incubation Programming:  We have created white label incubation models ideal for commercial kitchens that help their clients with subjects relating to the business.  These include subjects such as retailers, calendar reviews, distributors, brokers, funding, PO financing, logistics, recipe and formulation help, packaging, ingredients, food service, exporting product and more.
The Contract Manufacturing Alliance
Creating products for the following: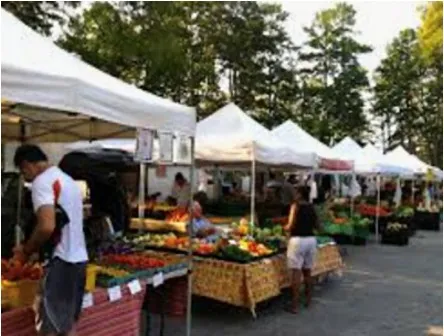 Local and Regional Farmers Markets
Our incubation program connects consumer product entrepreneurs with kitchens, co-packers, and pilot plants nationwide, perfect for farmer's market operators and vendors.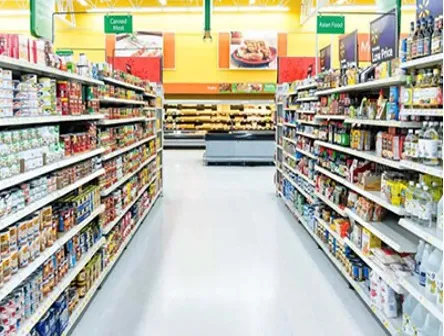 Local, Regional, National Retailers
Together with our own internal and external sales partners, we help place products (retailers, e-commerce) that consumer product entrepreneurs make with their manufacturing partners. Our own www.RetailFormats.com showcases all of the retail and food service formats that are ideal for placements.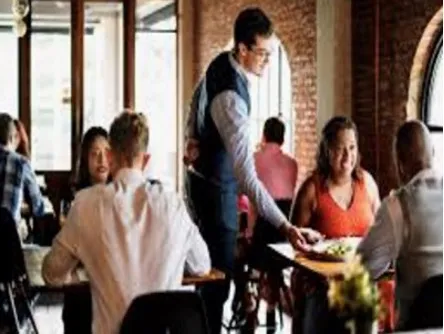 Local, Regional, National Food Service
We help entrepreneurs place their products with manufacturers in retail and food service locations via our sales partners. Check out the ideal formats at www.RetailFormats.com.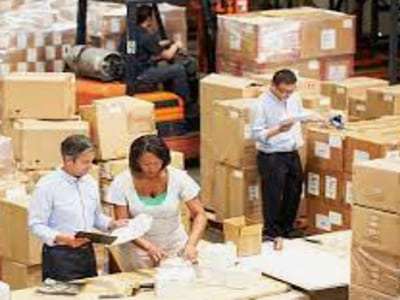 Local, Regional, National E-Commerce (Internal / External)
We create e-commerce platforms and Amazon relationships for client brands using our internal and external sales partners, with customers like Thrive Market, Abe's Market and Wayfair.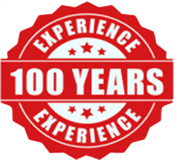 Our family has been involved within the consumer product industry (US based manufacturing, retailing, distribution) since the early 1920's.  From the first generation to the latest, our best practices have been handed down over time leading to a long legacy of successes in the business (manufacturing, retailing, distribution and more).
Our New Community Tool: Squawkee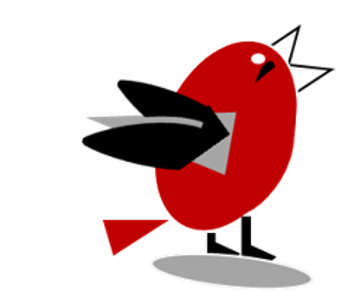 We our using our own media assets by creating, Squawkee, a new community communication tool aligning with internal and external relationships, platforms (with their own slack communities) and more. We will be offering our programs (examples include  Pilot Plants, Commercial Kitchens, Expo Manager, Ingredient Manager and others) to anyone in the industry (to use for their members and clients).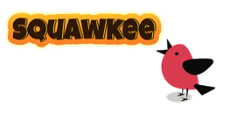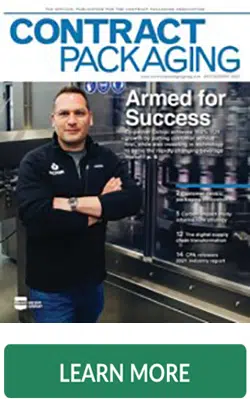 Contract Packaging (CP) is the official magazine for the Contract Packaging Association, published three times each year by PMMI Media Group (owners of Packaging World magazine). Dedicated exclusively to contract packaging issues and news, each issue is overseen by Editor-in-Chief, Anne Marie Mohan. 20,000 qualified packaging professionals receive each edition of CP. These professionals are individuals who have indicated that they have purchase involvement in contract packaging and related services and products. Magazine recipients are also contract packagers, who are CPA members.
www.ContractPackaging.org